BE YOU!
Ommellinen will make You visible and happy through colors, patterns and clothes with top quality.
All Ommellinen's clothes are made by us in our own factory in Kinkomaa, Central Finland. We warmly welcome You to get to know our products in our webshop or come and visit us in our store in Kinkomaa, near Jyväskylä!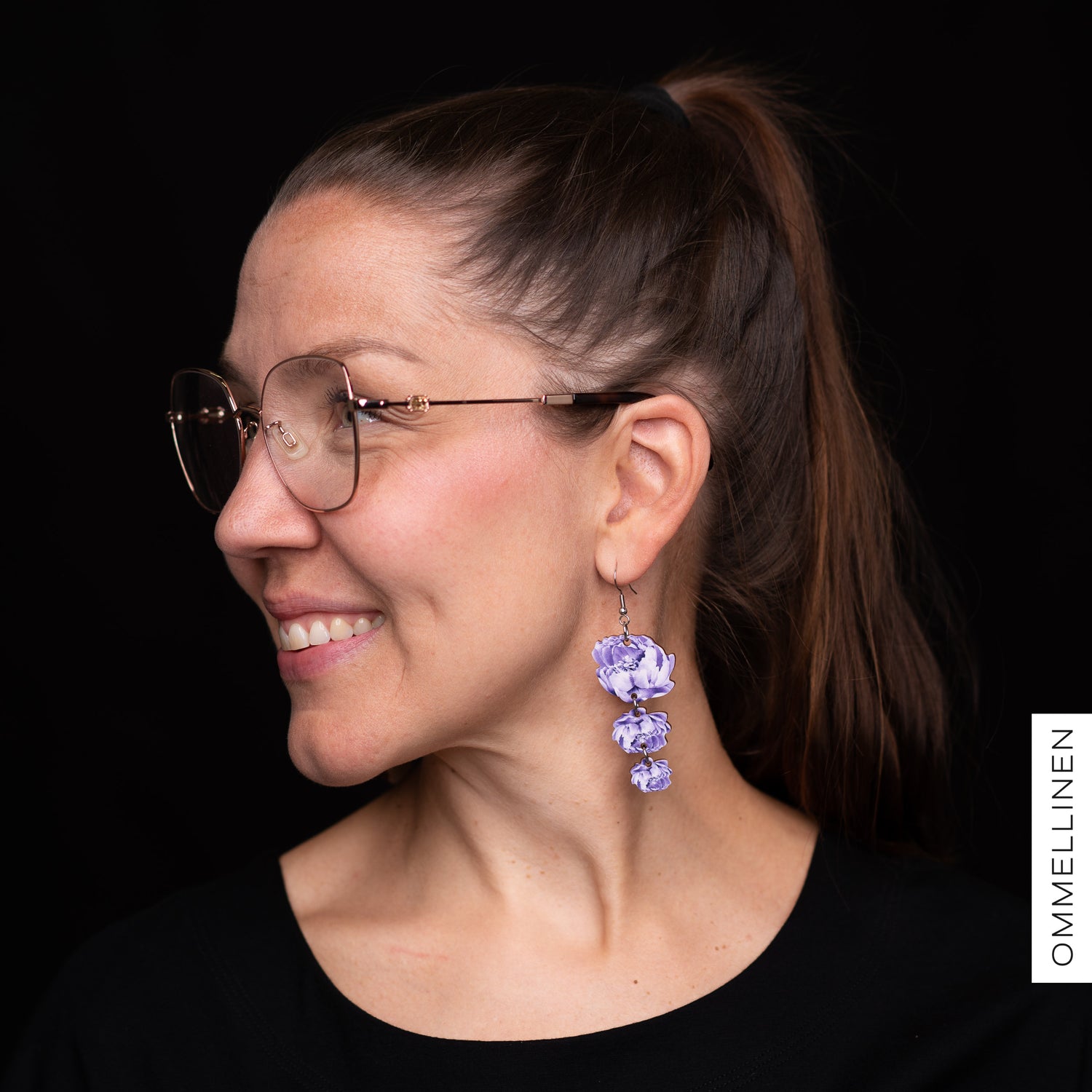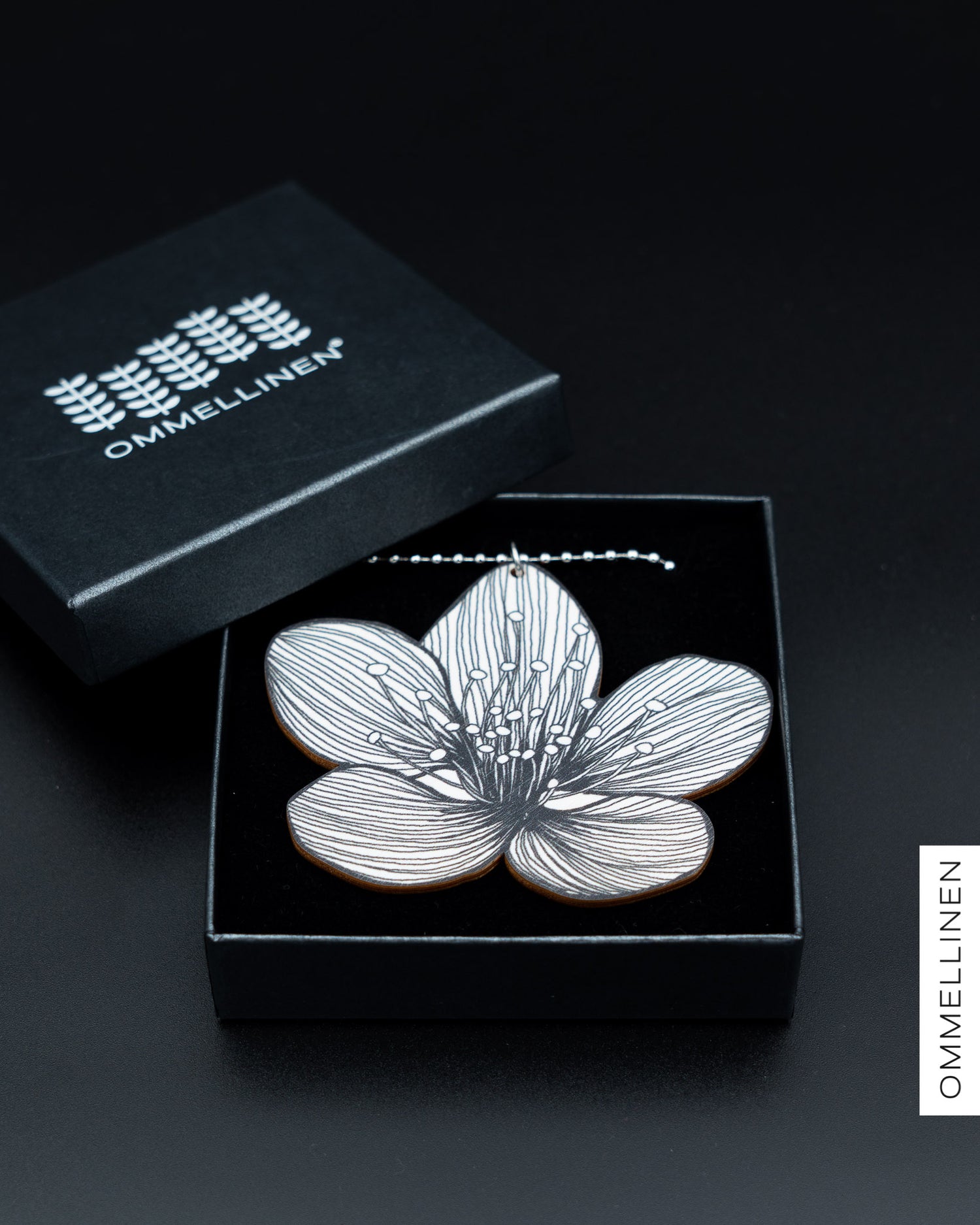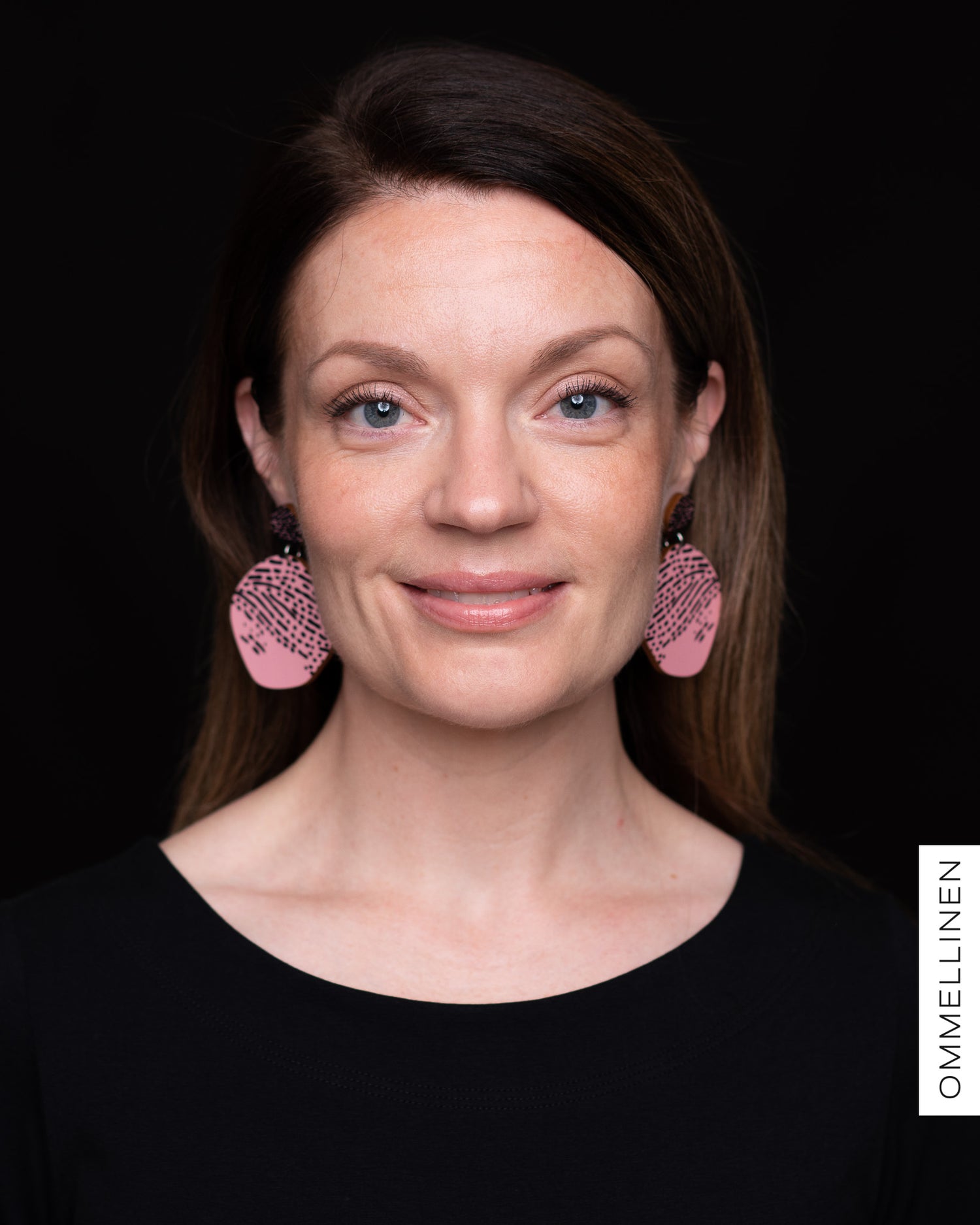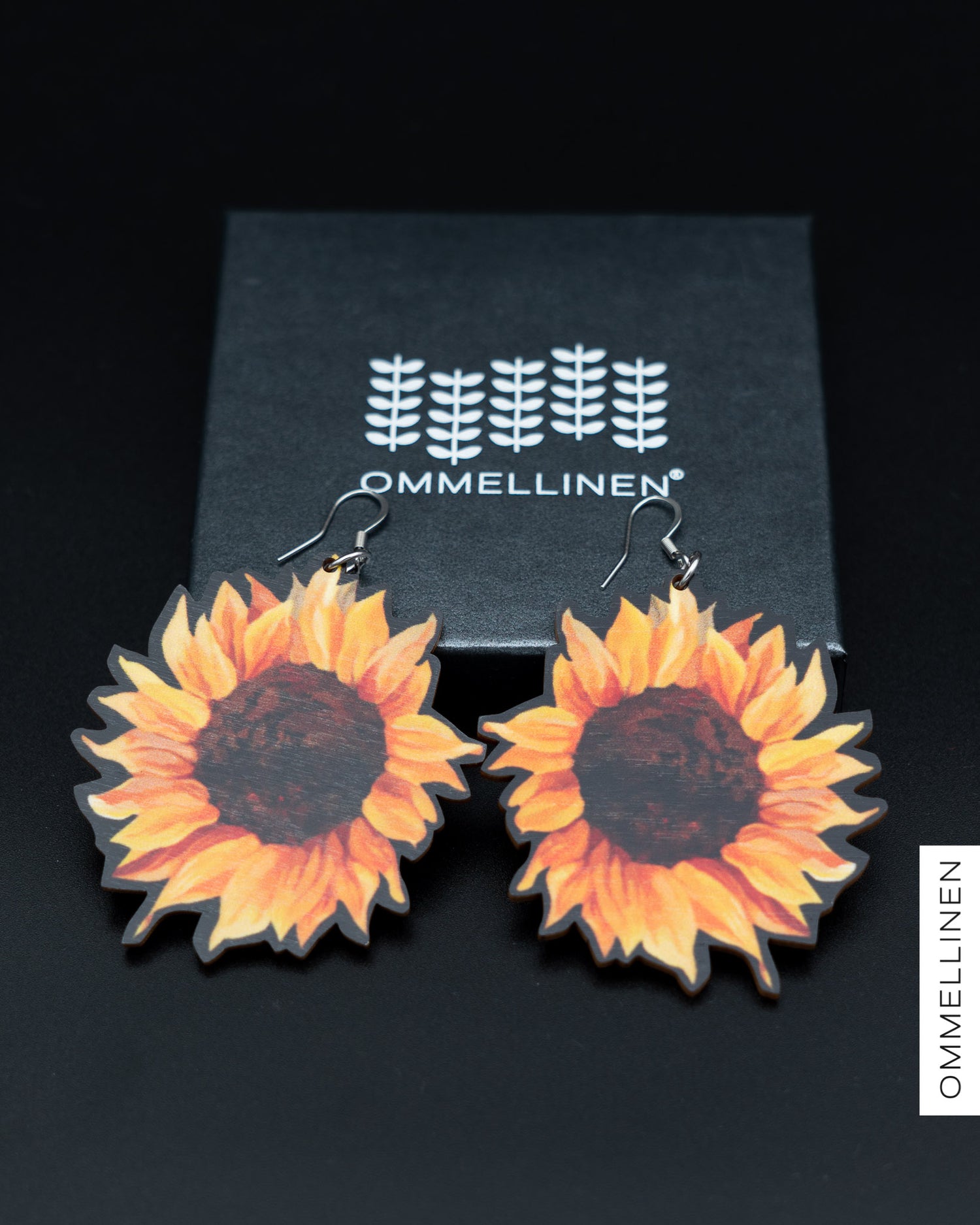 Ommellinen jewellery
Beautiful, stylish and so lightweight - What more could you possibly ask for a perfect jewellery? Ommellinen jewellery gives you all that packed in one box.
Ommellinen jewellery are made out of great quality Finnish birch plywood. Wooden jewellery is a perfect way to complement any look. Treat yourself or get as a gift for someone special.
Jewellery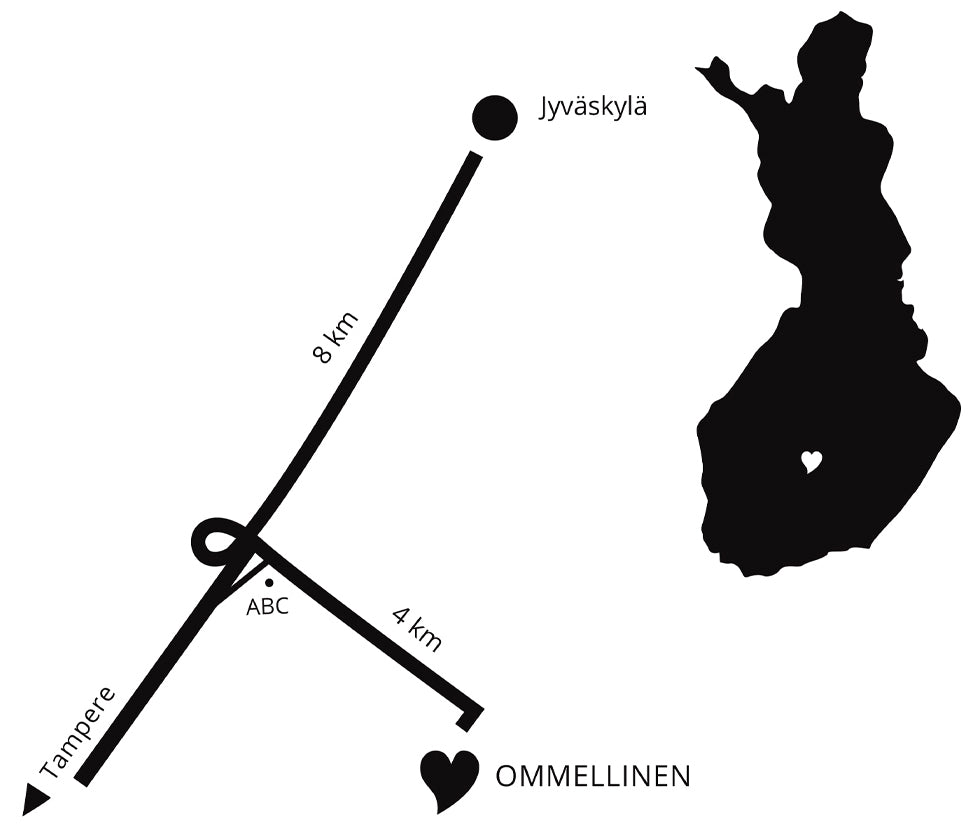 WELCOME TO OMMELLINEN STORE!
OPEN:
TUE-FRI: 10 - 18
SAT: 10 - 14
SÄÄKSJÄRVENTIE 1
40930 KINKOMAA
FINLAND
p. +358 44 239 7469
You can come to our store by bus.
From Jyväskylä (city center, pier 5): 16, 16M ja 21.
From Muurame (Virastotie P -stop): 21
Detailed contact information
KOHTAAMISIA
21.-24.9. SUOMIKKI POP-UP

Ommellinen on mukana Suomikin pop-upissa kauppakeskus Forumissa Helsingissä!

Tule tutustumaan satavarmasti suomalaisiin muotibrändeihin! Mukana paljon uusia yrityksiä!

12.10. KOHTAAMISTEN ILTA

Tervetuloa Kohtaamisten iltaan myymäläämme Kinkomaalle klo 17-20! Lokakuussa teemana taide. Vieraaksemme saapuu Kaisa Oksanen (@kaisa_taide/@kaisatattoo) vaikuttavien maalauksiensa sekä Marleskin upeiden betonikorujen ja -käsitöiden kera.


27.-29.10. SYFESTIVALEN, Tukholma

Hioo hoi! Ommellinen hyppää laivaan ja suuntaa ensi kerran ompelualan messuille Tukholmaan! Tätä odotamme jo kovasti!

3.11. MIESTEN ILTA

Paljon toivottu Miesten ilta Ommellisella! Laita päivämäärä jo kalenteriin, ohjelma tarkentuu lähiaikoina.

17.-19.11. SUOMEN KÄDENTAIDOT

Jee, Ommellinen on mukana jälleen Suomen Kädentaidot -messuilla Tampereella!

Nähdään messuilla ja vietetään mukava viikonloppu kankaiden ja vaatteiden parissa!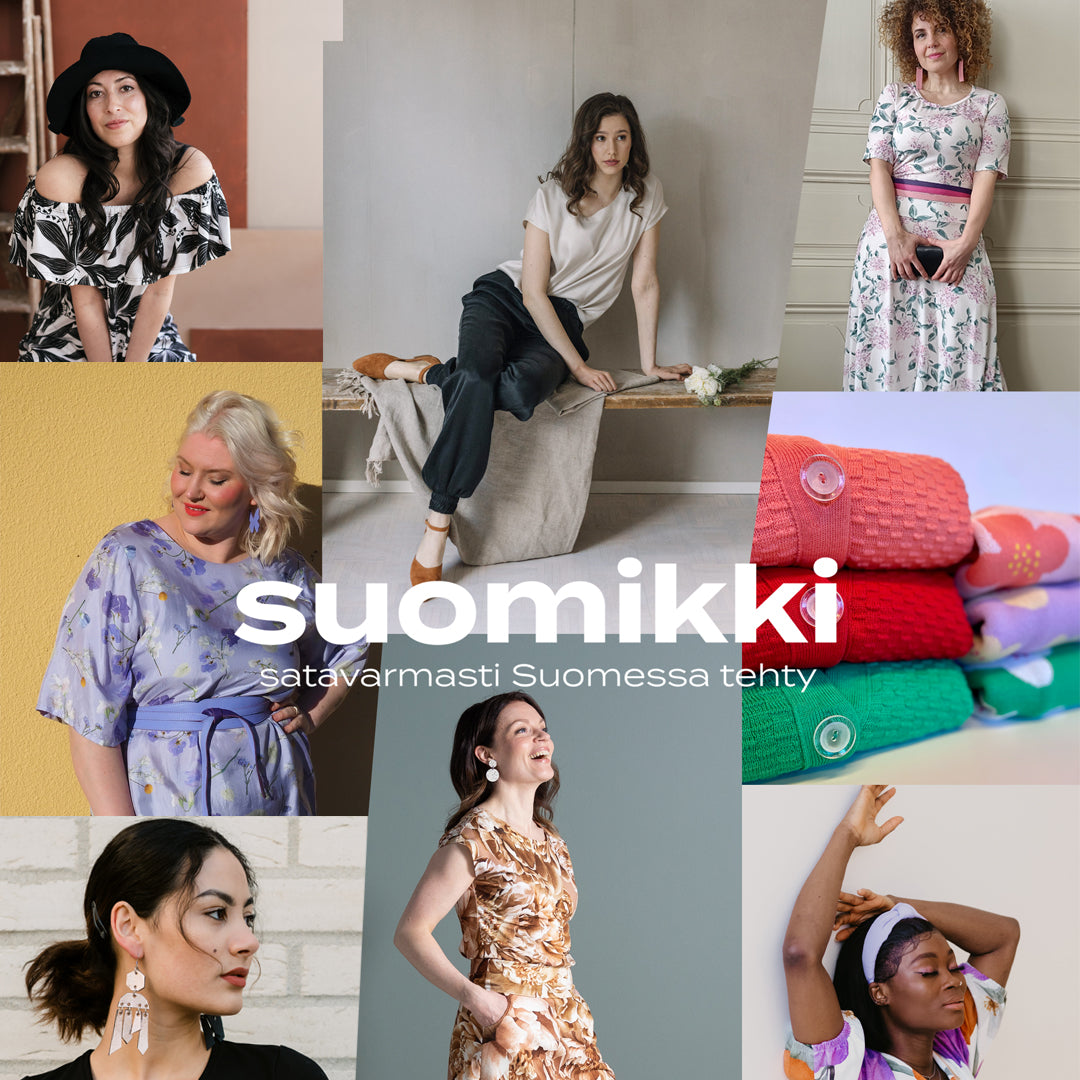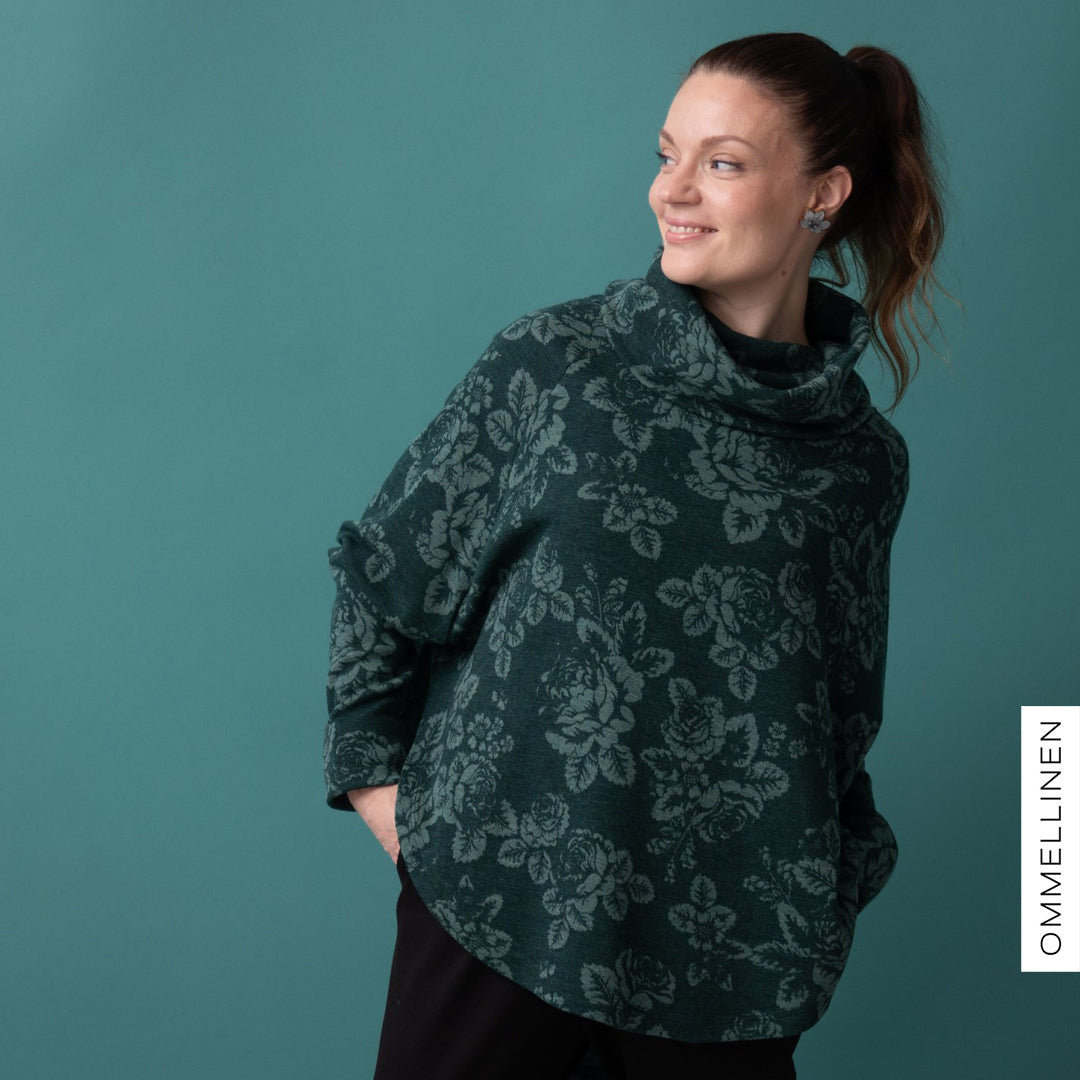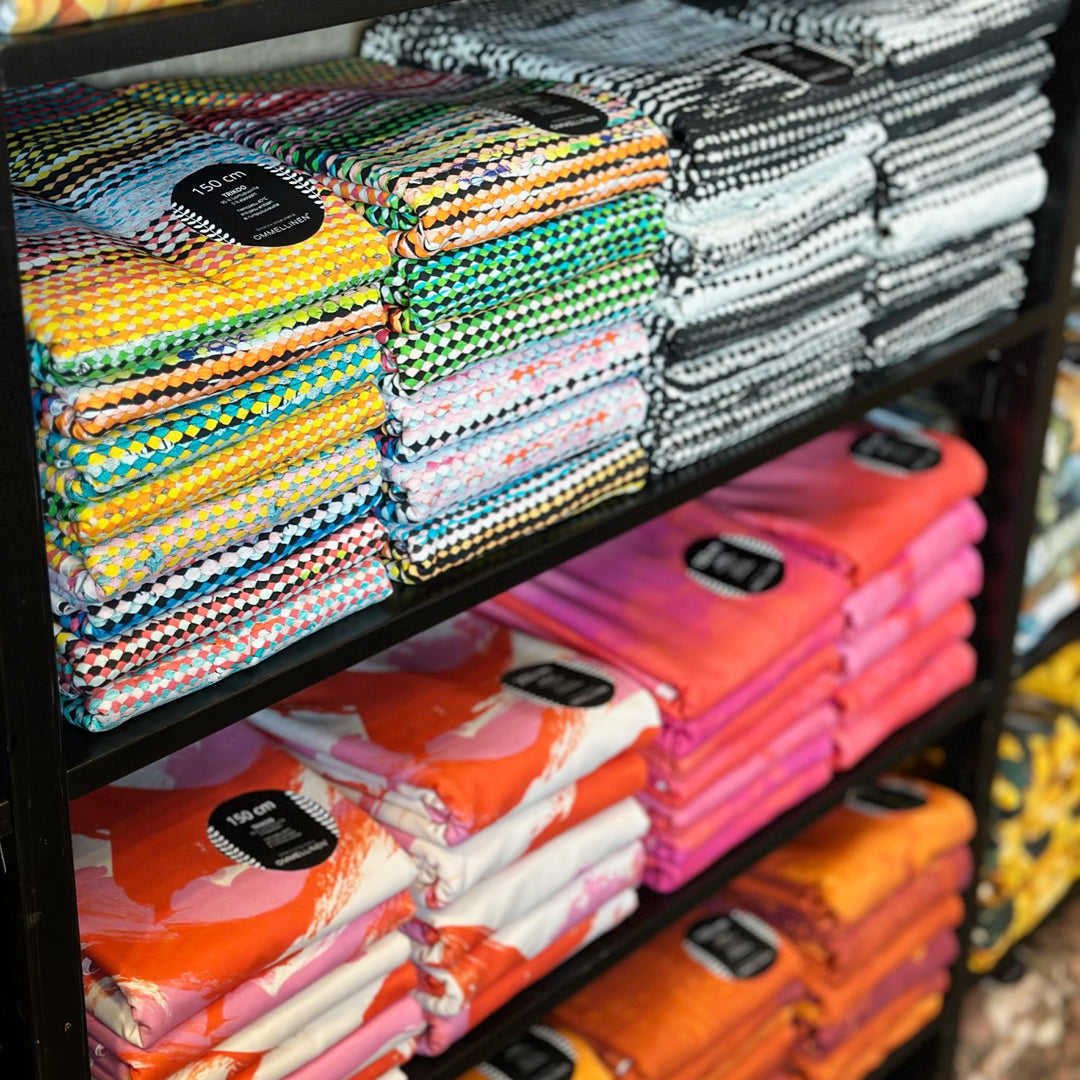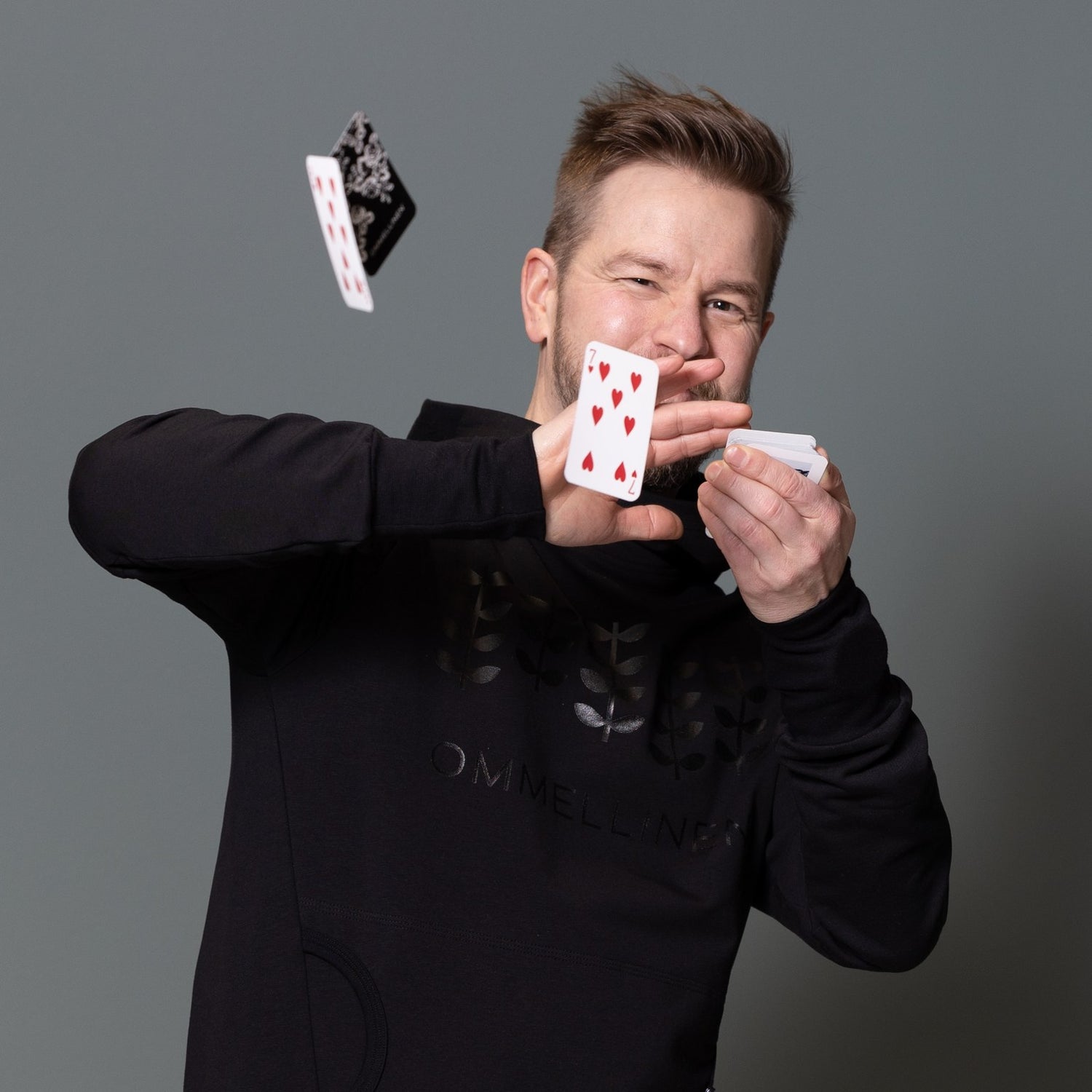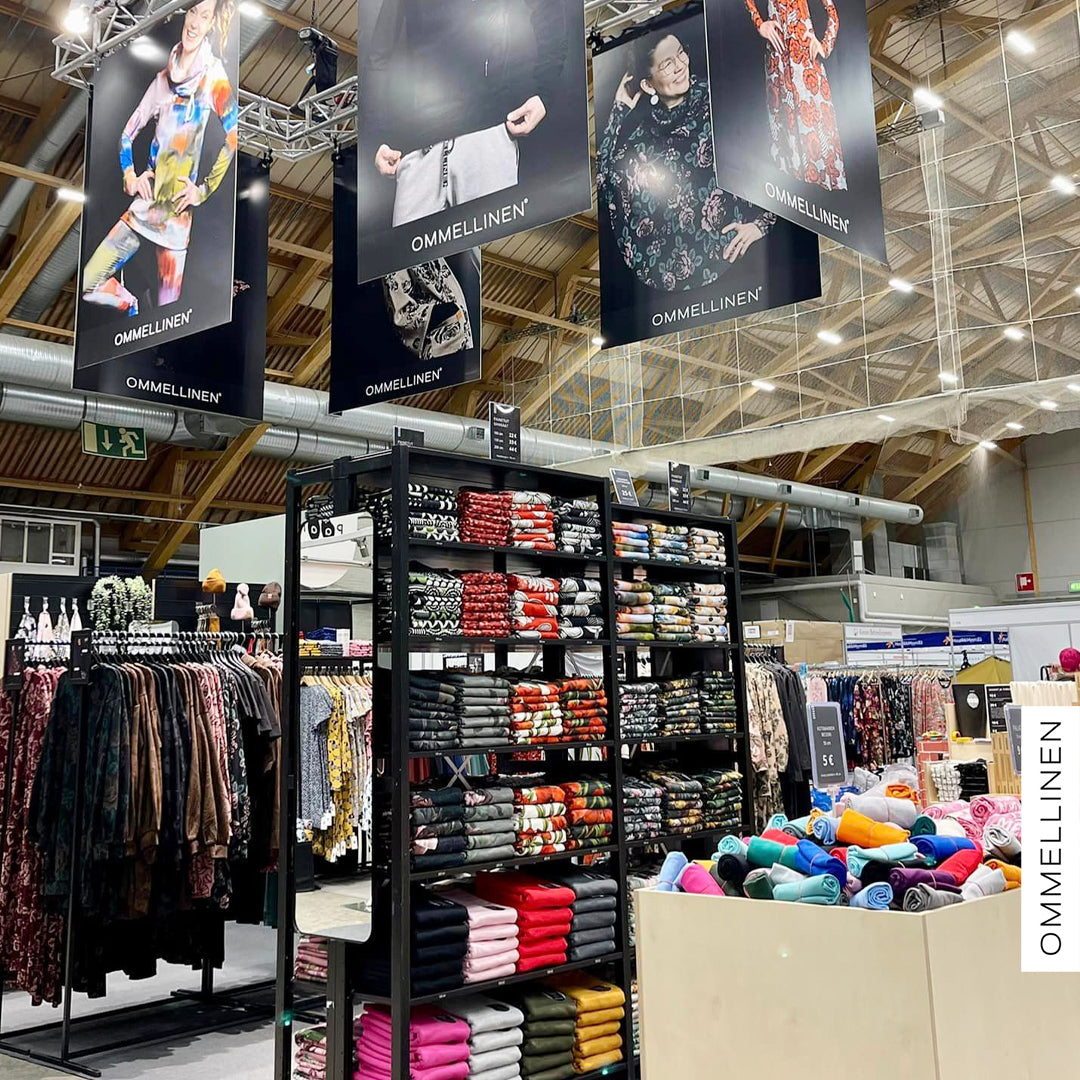 KAIPAATKO
MUKAVAA KOTIASUA TAI PIRTEYTTÄ LENKKIPOLULLE?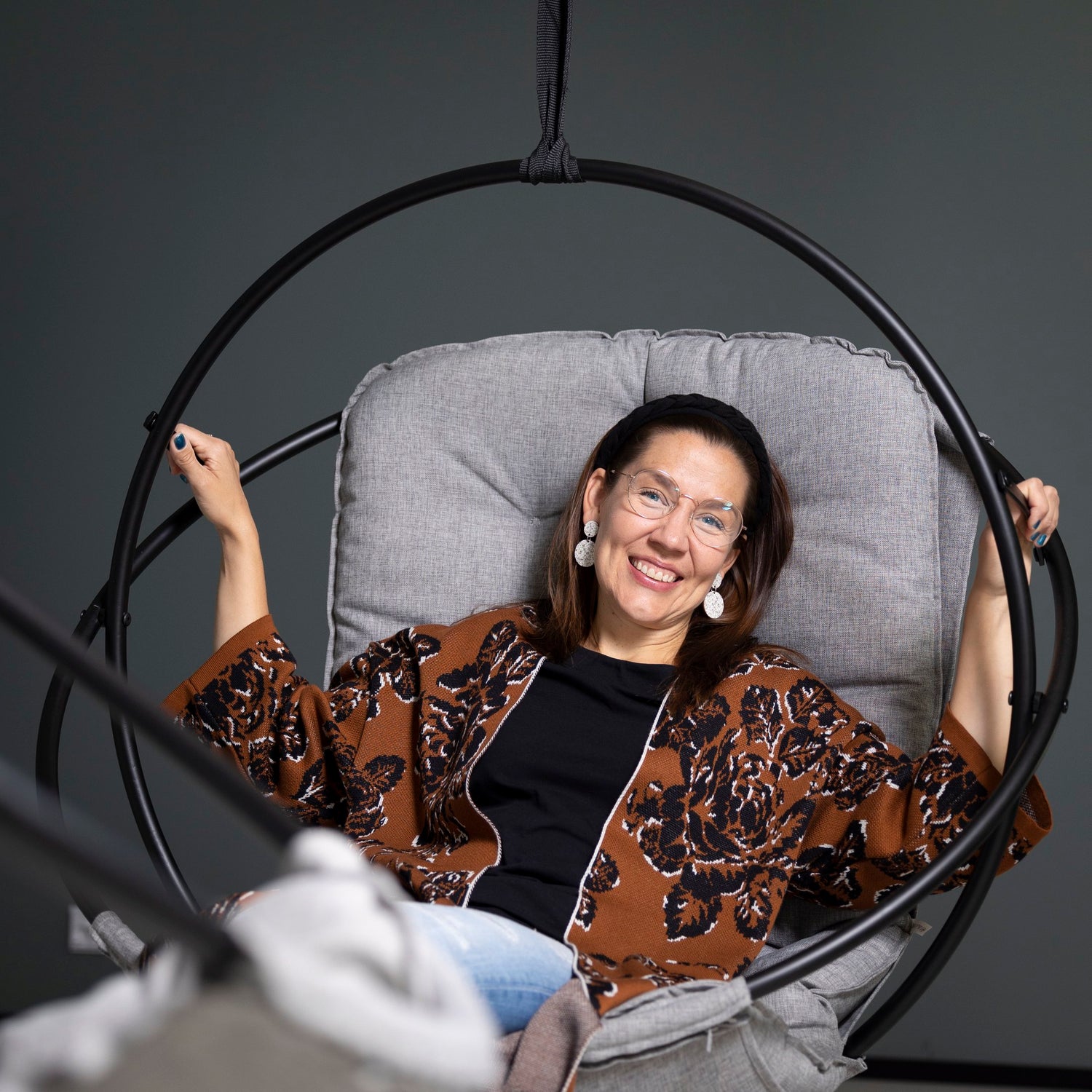 OMMELLISEN PORUKKA
Ommellinen oli pitkään yhden naisen ullakkounelma, mutta vuosien aikana kasvua on tehty kohisten ja tänä päivänä Ommellisen tiimiin kuuluu jo kolme kourallista taitavia tekijöitä.

Laatua ja mutkattomuutta tekevän Ommellisen jokaisella työntekijällä on oma ainutlaatuinen ja tärkeä roolinsa. Saumaton yhteistyö, laadun vaaliminen ja toisen työn kunnioittaminen ovat vähintäänkin yhtä tärkeitä ainesosia Ommellisen työyhteisön reseptissä, kuin kankaiden keskeltä kuuluva kikatuskin.
LUE MEISTÄ LISÄÄ
OMMELLISEN ARVOT
Kotimainen

Ompelimossamme vaatteet valmistetaan,
suomalainen käsityö kunniaan

Mukava

Hyvää oloa ja onnellisuutta,
värien täyteistä mukavuutta

Ainutlaatuinen

Ylpeästi ja avoimesti omanlainen,
erottuva, laadukas ja kotimainen

Vastuullinen

Läpinäkyvästi, läheltä ja lempeästi,
kaikessa toiminnassa kestävästi